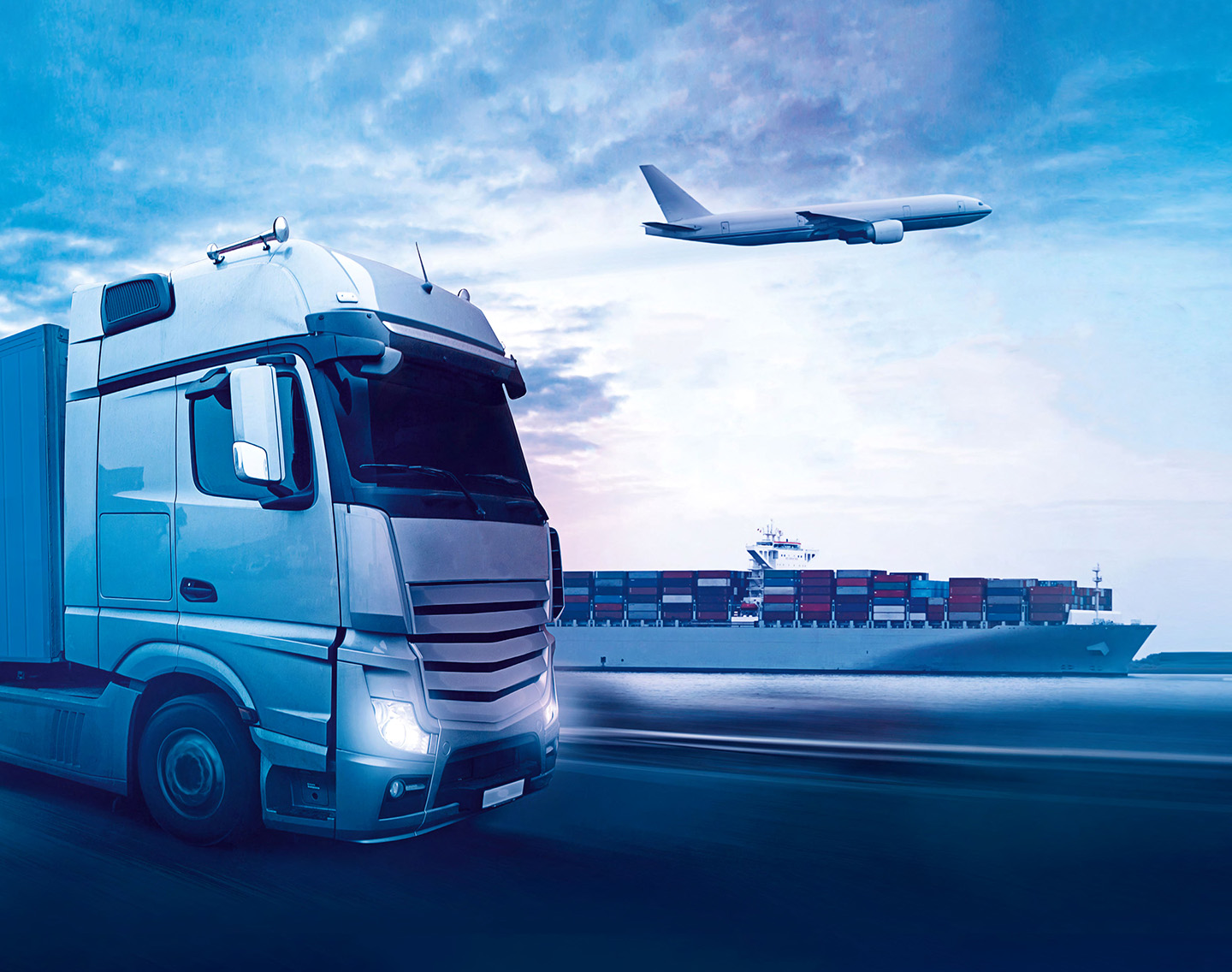 Air freight
We are commited to service and excellence where urgency and accuracy come as a standard
In this critical and time sensitive field we understand the vital need for reliability. Value, attention to detail and proactive approach are all part of our promises to you.
Door to Door Service
Door to Airport Service
Deferred and Consolidated Services
Express Service
Direct flight options
Documentation Services
Hazardous Material Handling
Weekend Customs Clearances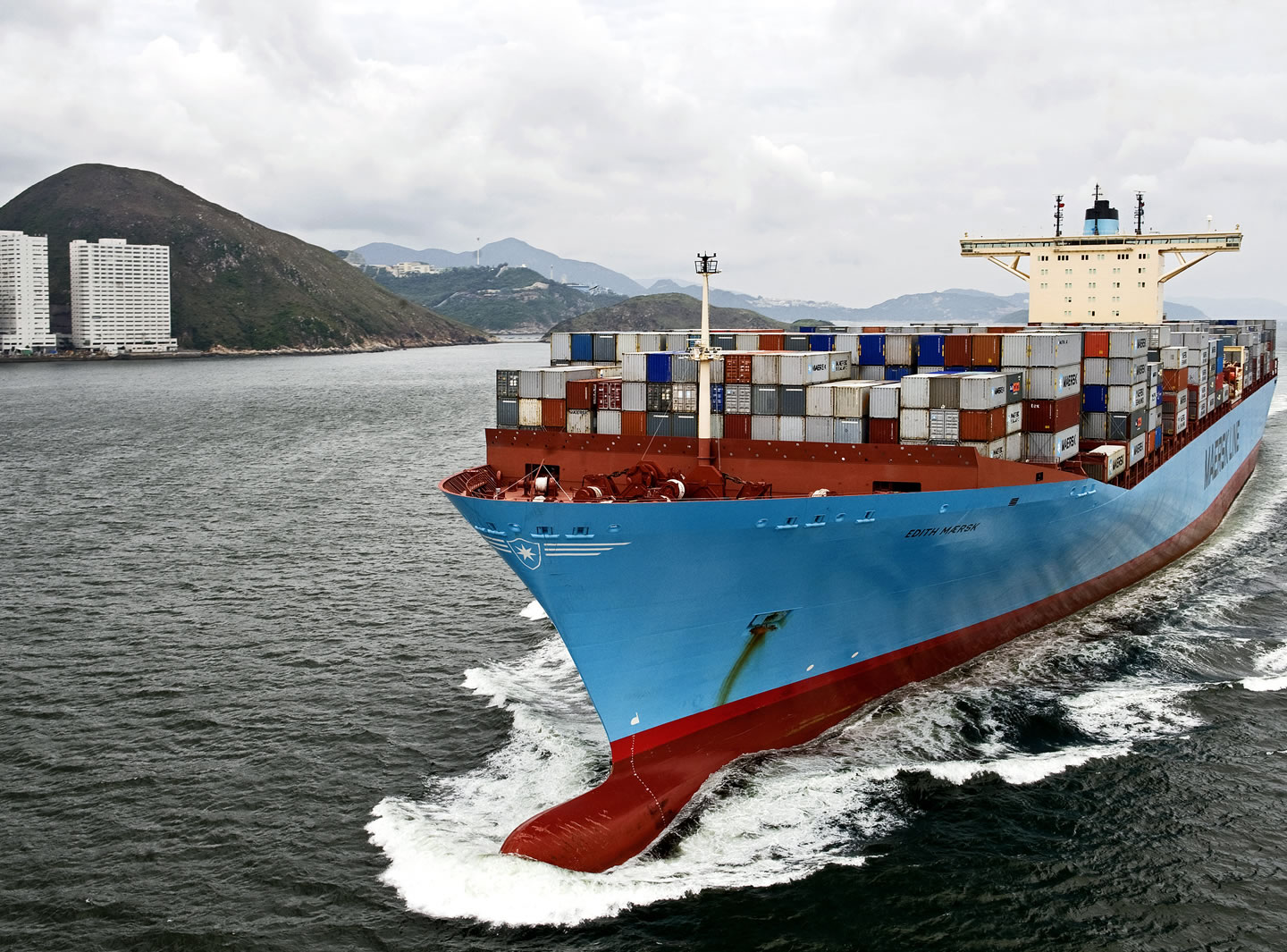 Ocean freight
Interfracht is a firm believer in personal care for every customer.
No matter how much or how little you are shipping – you will be receiving our great personalized service level you deserve. Our team will work to understand your requirements and deliver tailored solutions to meet your needs.
Full Container Loads (FCL)
Less than Container Loads (LCL)
Buyers Consolidation
Devanning and Distribution Services
Out of gauge solutions
Project cargo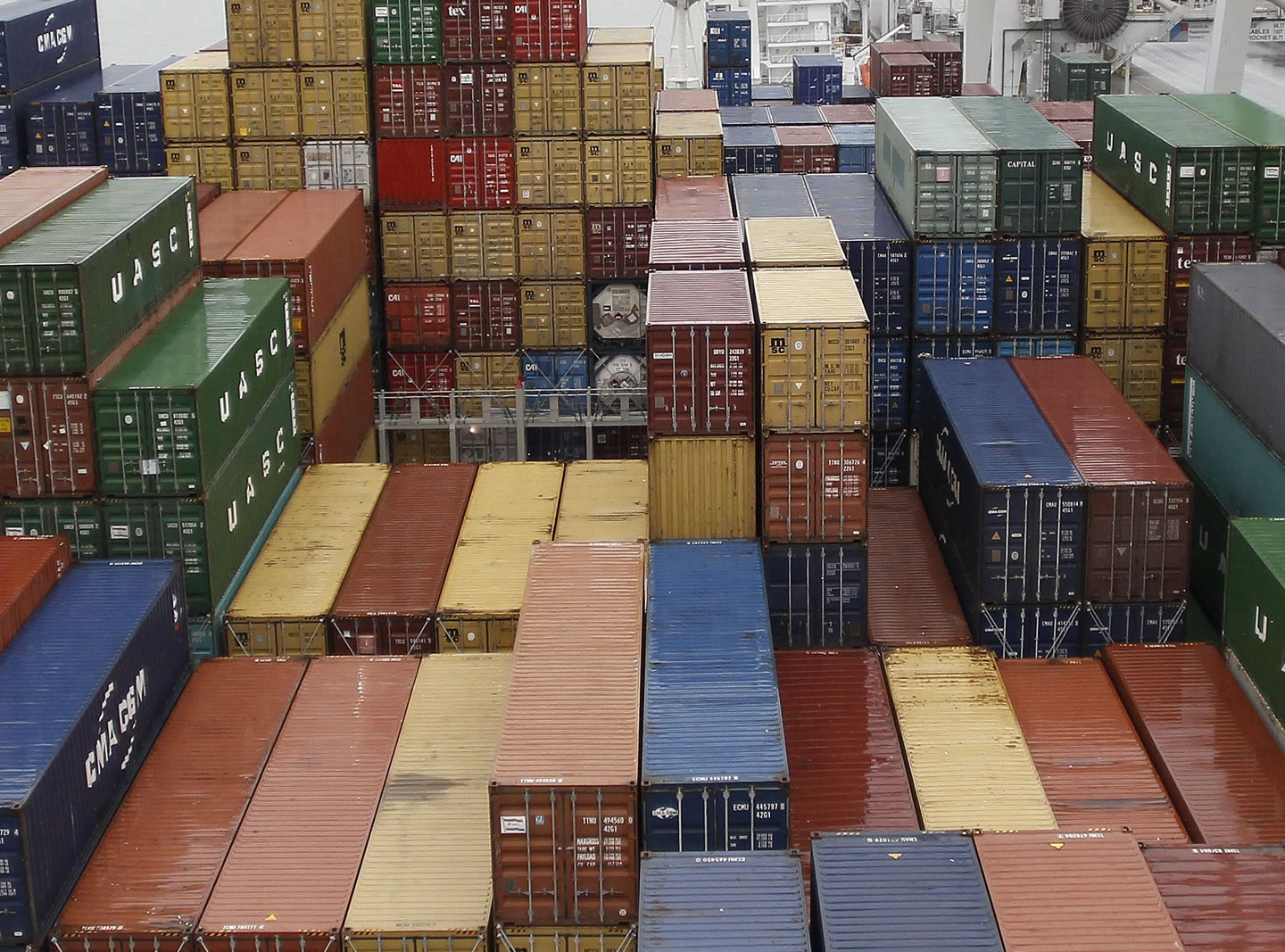 Custom solutions
The need to be efficient and compliant and find Customs services in international transportation cannot be overstated.
Interfracht has both people and technology available to provide the expertise and connectivity at all ports and airports across the country.
In House licensed customs brokerage
Remote Location Filing (RLF) available at all Airports and Seaports
Handling of continuous customs bond
Temporary import & export declaration
Carnet ATA
Full customs entry services
Weekend customs clearances
Audit and compliance programs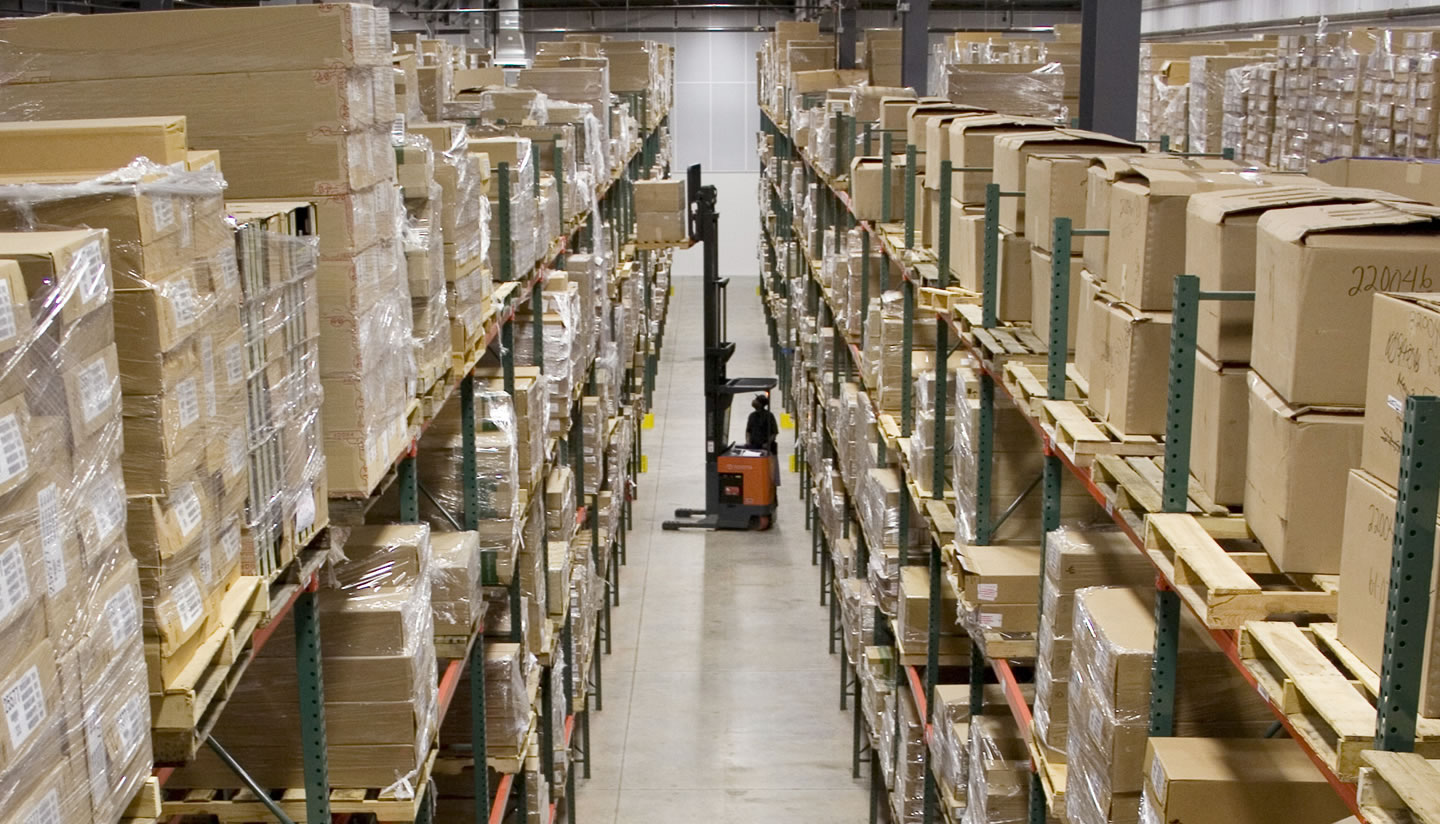 Warehouse & Distribution
In a fast moving and challenging world speed to market is an essential source of a competitive advantage
We offer a variety of specialist and standard solutions delivered either through our own resources or by managing carefully selected partners.
Short term / Long term storage
Pick & pack Solutions
Nationwide Distribution
Sorting / Repackaging
Electronic Inventory Management
Daily inventory reports
1100 Pratt Blvd. Elk Grove Village, IL 60007; USA
P: 847-258-3770
P: 847-258-3766
erequest@interfrachtusa.com
Interfracht USA Inc. (CLT)
5701 Westpark Drive, Suite 202
, Charlotte, NC 28217
P: 704-716-5660